Banking
Banking is an ideal card game for families and children to practice the basics of economy while they enjoy playing the game.

Banking Game – Training sessions
The curriculum attached to the Banking Card Game consists of 6 sessions. It is an educational aid for teachers to teach the basics of financial literacy.
The timeline of each session is 60 minutes.
Target group: 7-10 years old
Topics of sessions:

• Everyday use of money
• The basics of family financial management
• Unexpected situations in family budgeting
• Risk management in family budgeting
• Questions of loans
• Home and budget
The Handbook for educators includes a detailed lesson plan of each sessions and the necessary teaching materials for exercises.
Banking Card Game is actively applied during the training sessions incorporated in the lesson plan.
See more: www.bankingcardgame.com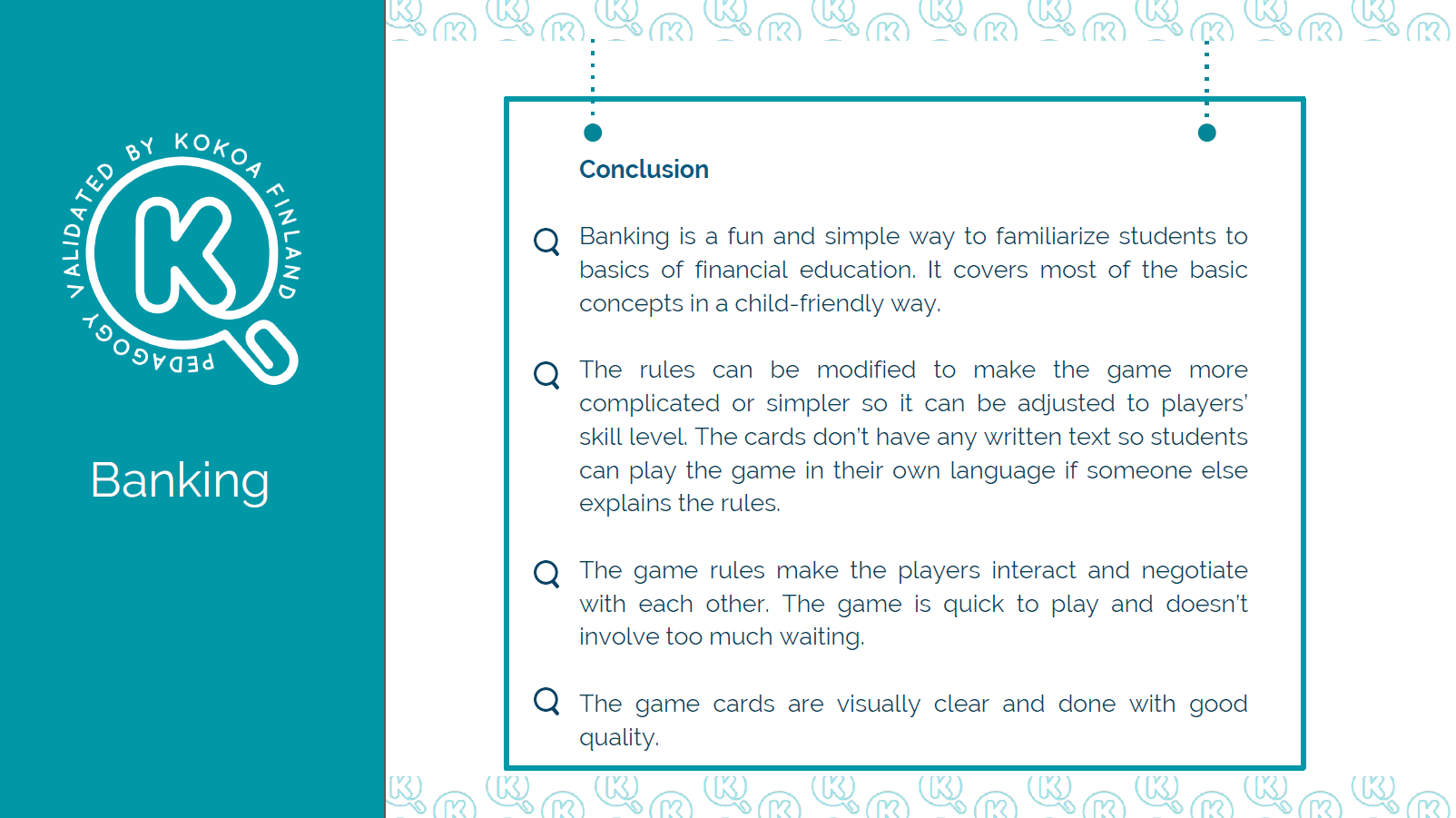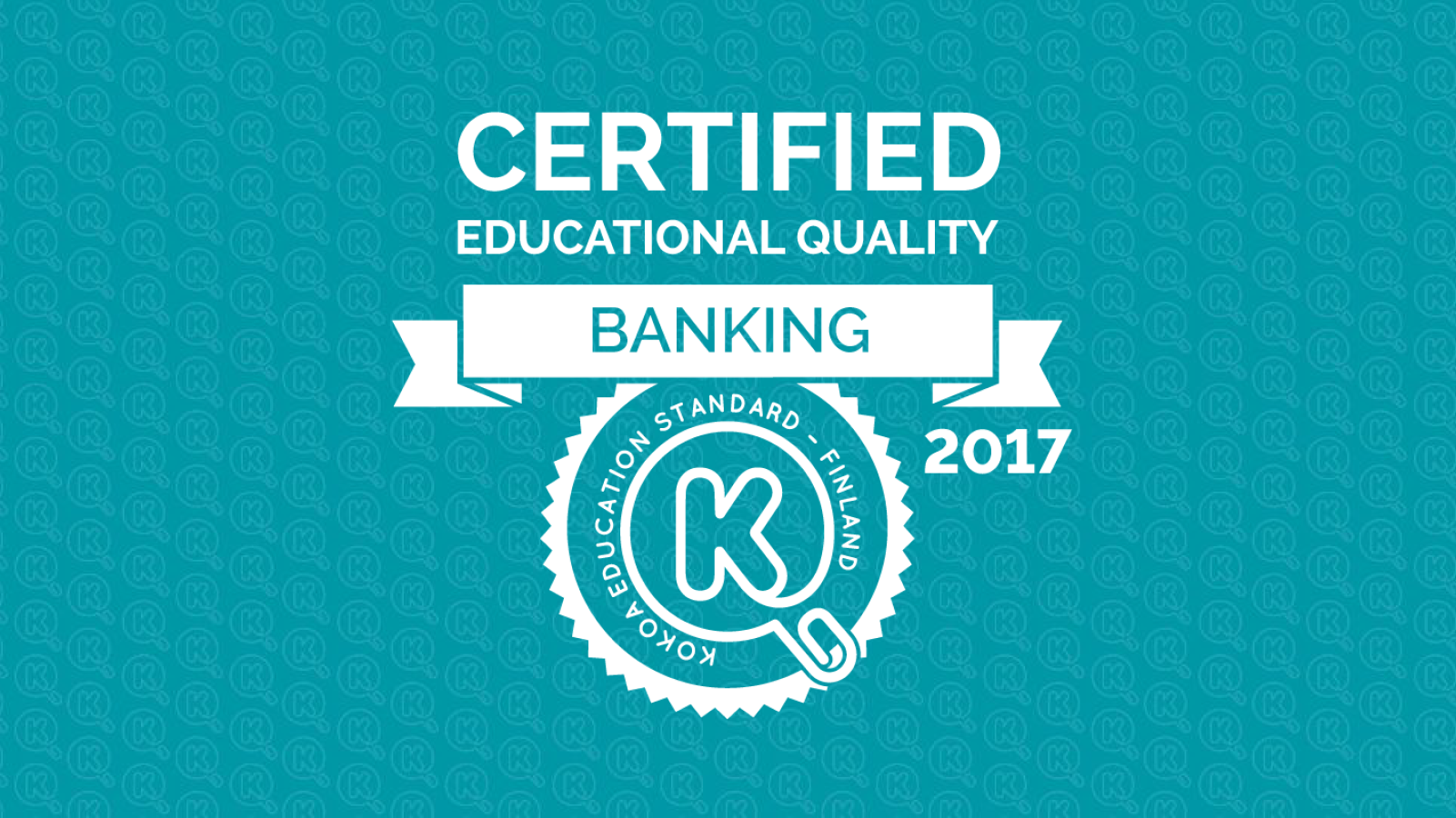 OK Moneytainment Box
Moneytainment Box is an innovative educational aid for teachers and trainers to enhance financial, economic and management skills
Read more

Banking
Banking is an ideal card game for families and children to practice the basics of economy while they enjoy playing the game
Read more